JL, SM & CECILIA @DANSK DESIGN CENTER
Janthino Lividum, Serratia Marcenscens and Cecilia started at TextileLab Amsterdam - Waag and explore dyeing with bacteria as an alternative to the current dyeing processes.
CONTEXT
Designers have been inspired by nature for centuries, mainly focusing on its aesthetics and functionalities. Today, technology allows us all to explore and observe micro mechanisms showing how bacteria function and perform activities.
This collaboration project is a research exploration of how we can not only learn and imitate, but also collaborate with microorganisms. Choosing to collaborate with these bacteria also means to learn from them, how to work in an open, transparant and inclusive manner.
COLLABORATION / INVITATION
Designer Prisca Vilsbol invited Cecilia Raspanti co-founder of the TextileLab Amsterdam to create 2 large silk panels for the entrance fo the Danish Design Center. Prisca herself, was collaborating in the curation of a section of the new interior and spacial design for the Danish Design Center in Copenhagen realised and designed by SPACECON & X.
EXHIBITION
Panel 1. - 150 cm x 250 cm Silk chiffon - Janthino bacterium lividum
Panel 2. - 150 cm x 250 cm Silk chiffon - Serratia Marcensces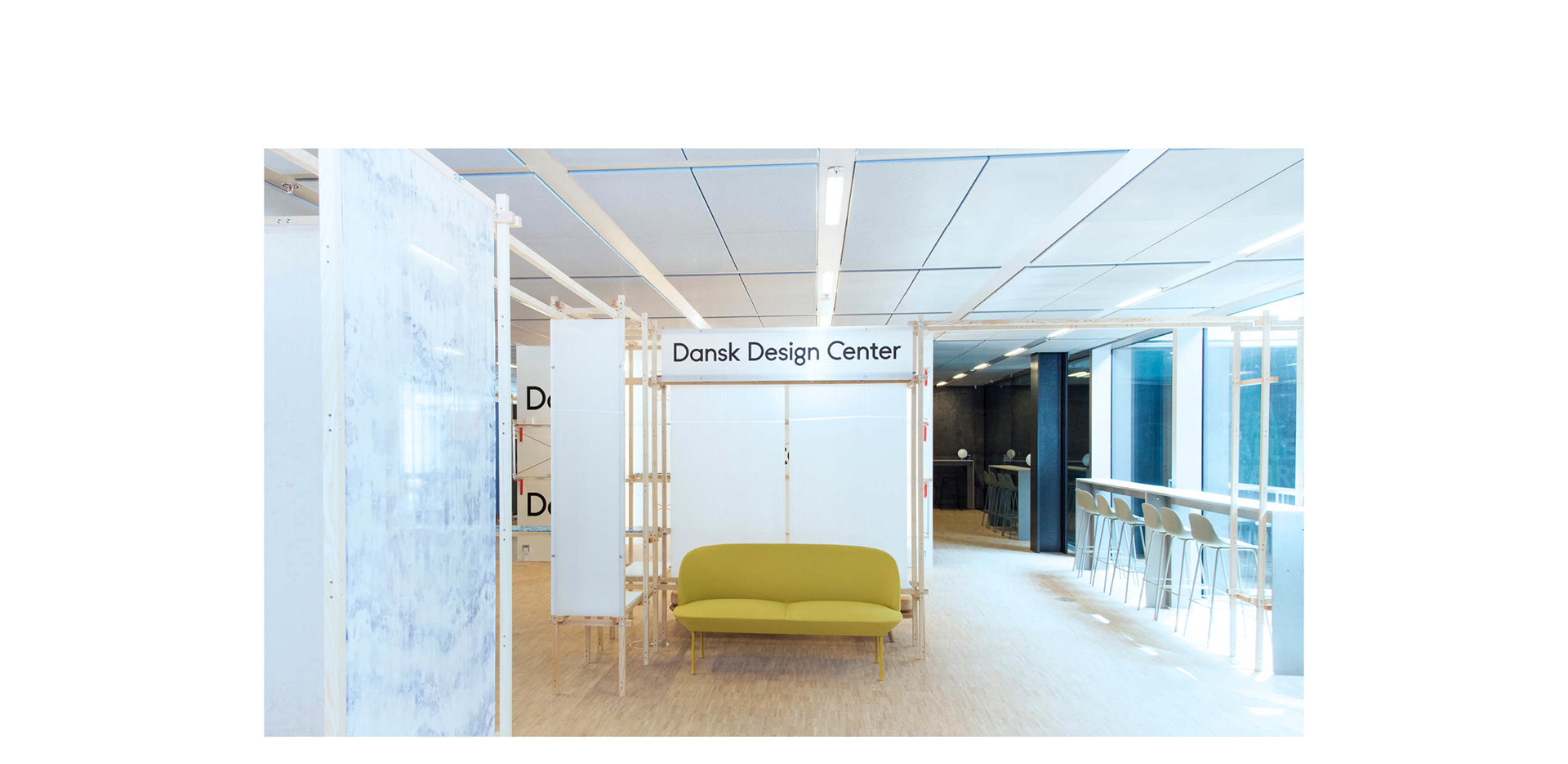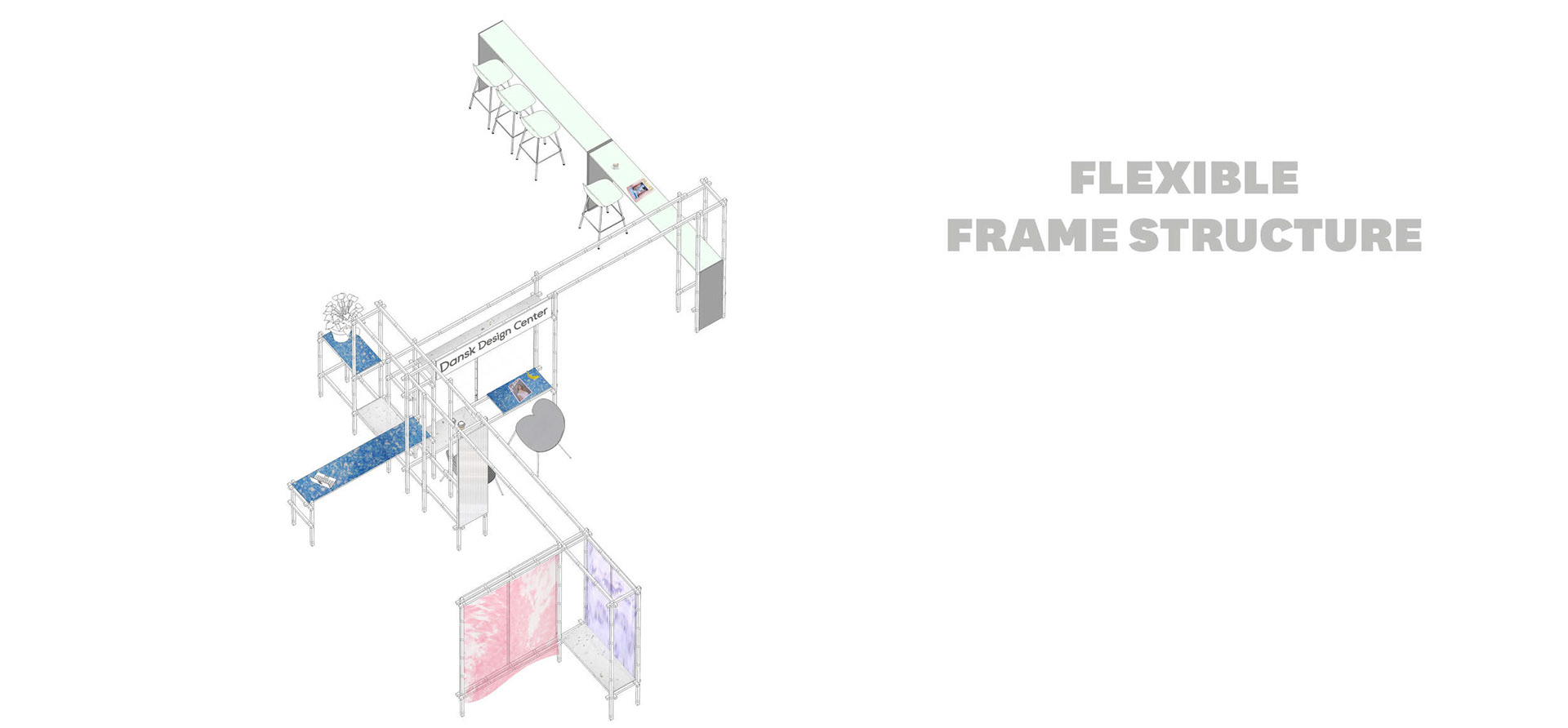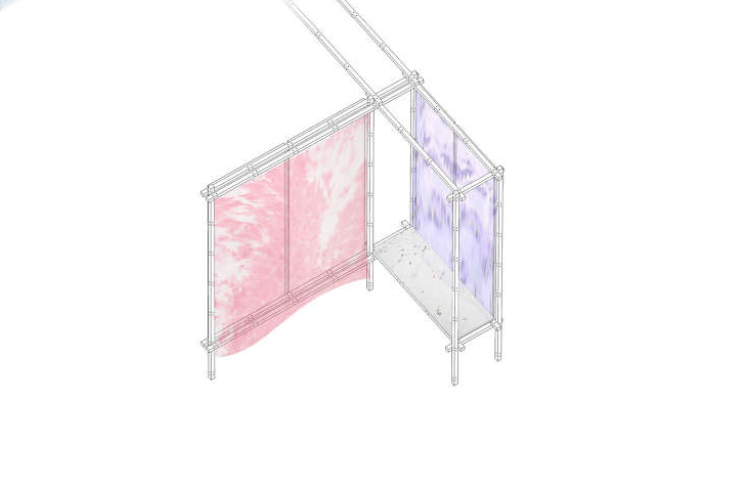 image credits: spacecon&x